We Create, Produce, & Share Stories.
Professional Photography Services in Brevard County and the Space Coast of Florida. Fully edited, high resolution digital images. Photo release available online in 2-3 business days. Next day photo service available. Get Started Now!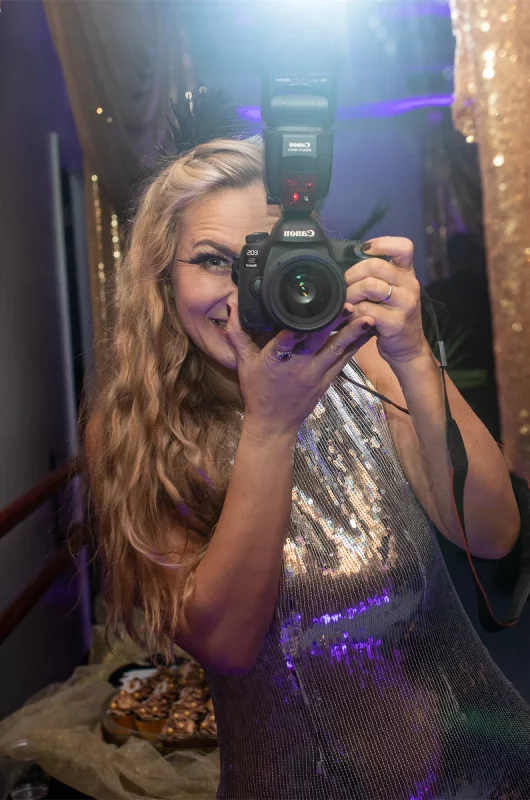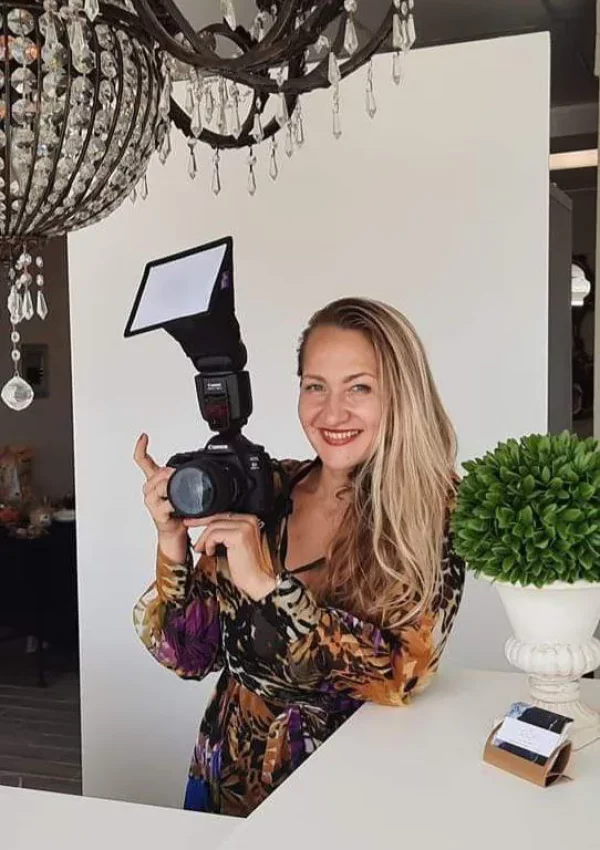 5+ Years Working Experience
We Make Only Authentic Visual Experiences
Hi! I'm Katrina, a girl in a Red Hat behind the camera. I specialize in capturing the most precious moments of love, beauty, and kindness through classy and creative portraits. My passion is to catch unique emotional shots on my camera and produce the most natural and eye-catching images that will last for a lifetime!
Photography allows me to be creative as an artist and bring joy and happiness into this world. I am so thankful to be a part of the most wonderful moments of people's lives and capture their true emotions and energy. My team and I would love to hear from you!
What We Do for Businesses
Our clients are part of our family! We love hearing their feedback and are so proud of the positive stories they share.
Kathy has photographed multiple events for Brevard Ballet Academy and Youth Company including parties/fundraisers and live action shots of dancers. The photos always turn out beautiful from start to finish
Elena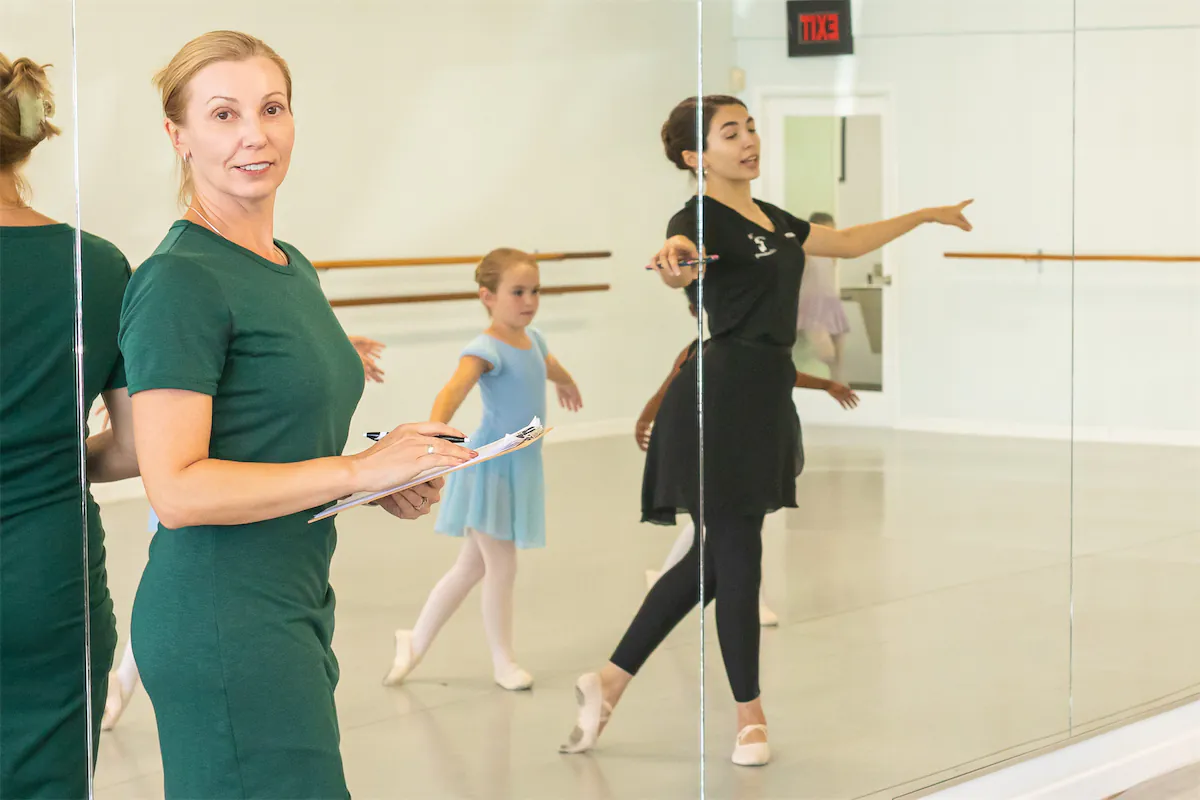 Outstanding professionalism and amazing personality. Photos are stunning! Everyone just loved how they look on the photos.
Grand Opening Bina Spa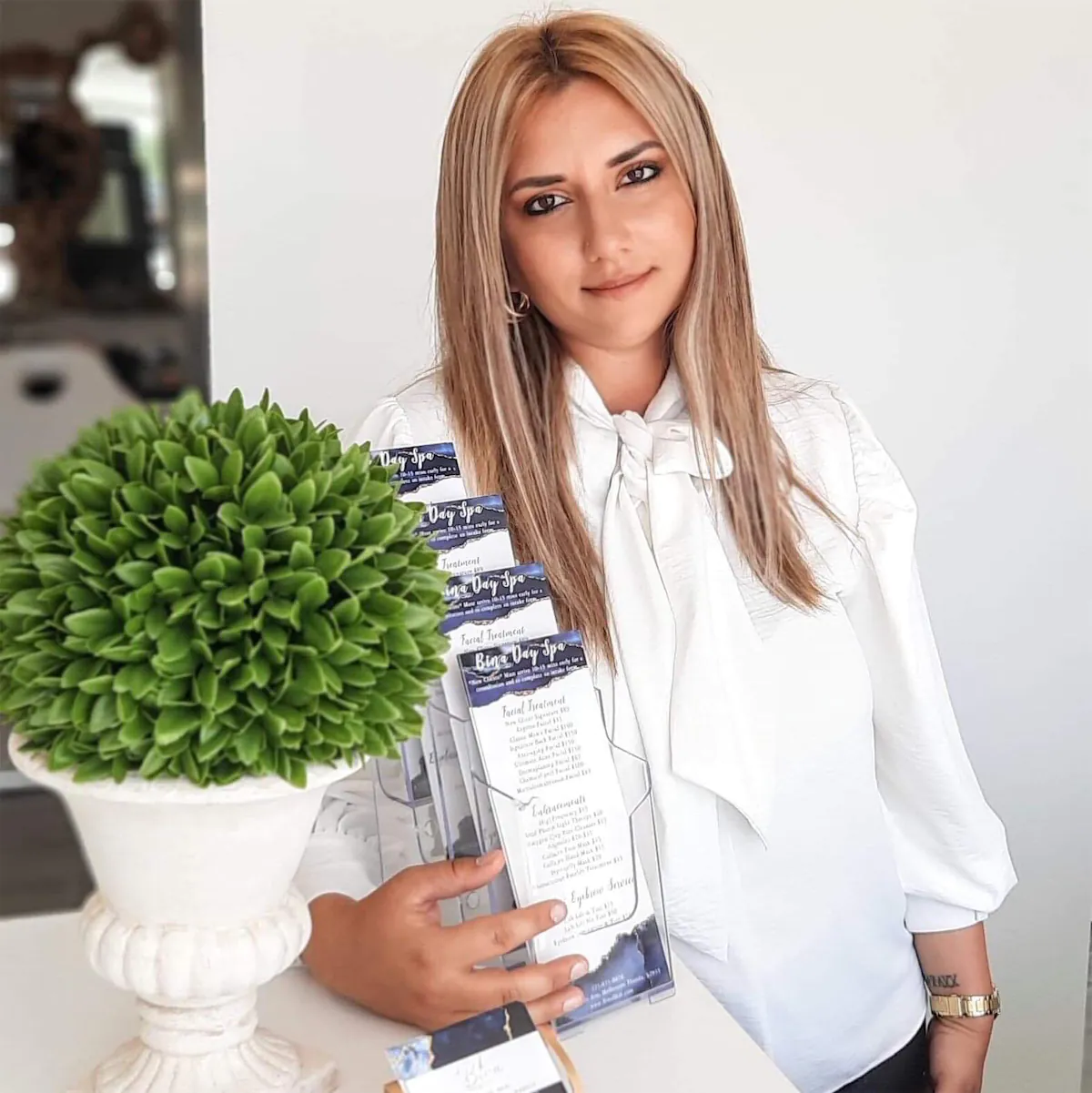 Our parents were amazed with the beauty of the pictures taken at the show. Beautiful portraits! Kids enjoyed taking photos as well!
Sara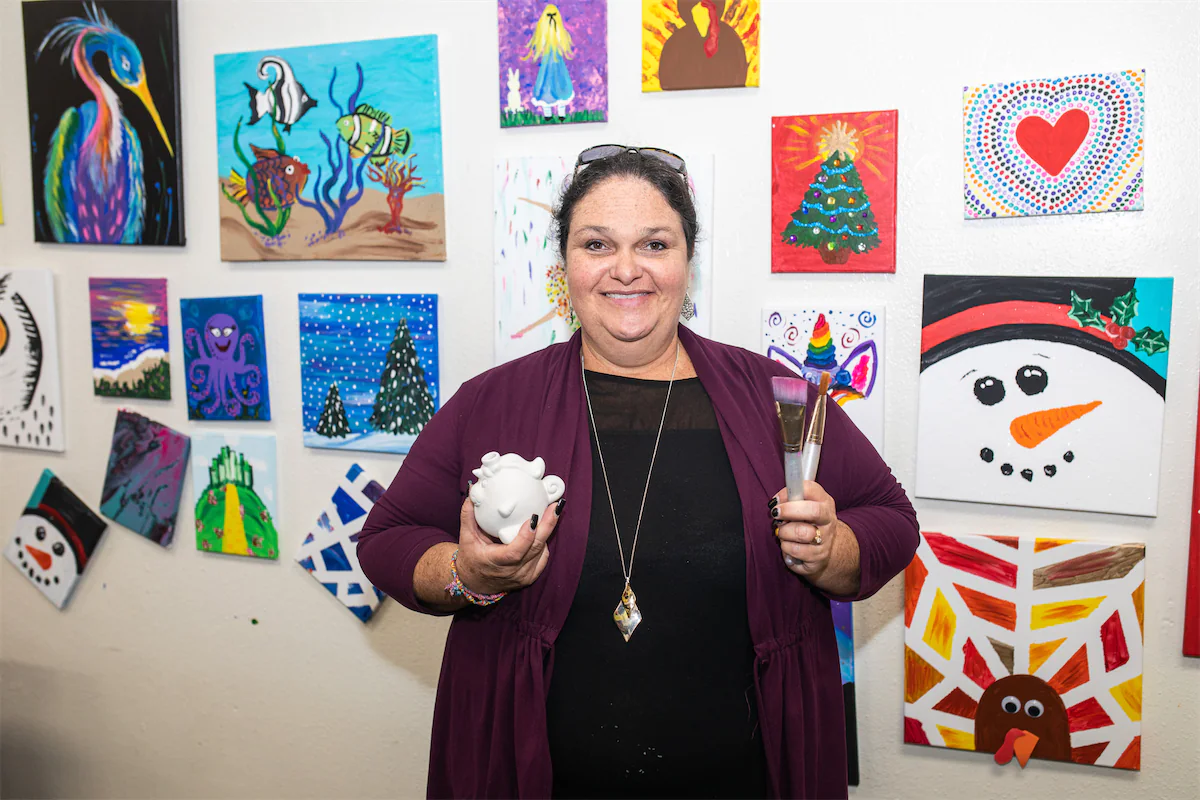 Beautiful pictures of the dancers and the whole atmosphere! Amazing moments captured by photographers in a big busy crowd of people. Great Professionalism and good work ethic
Church committee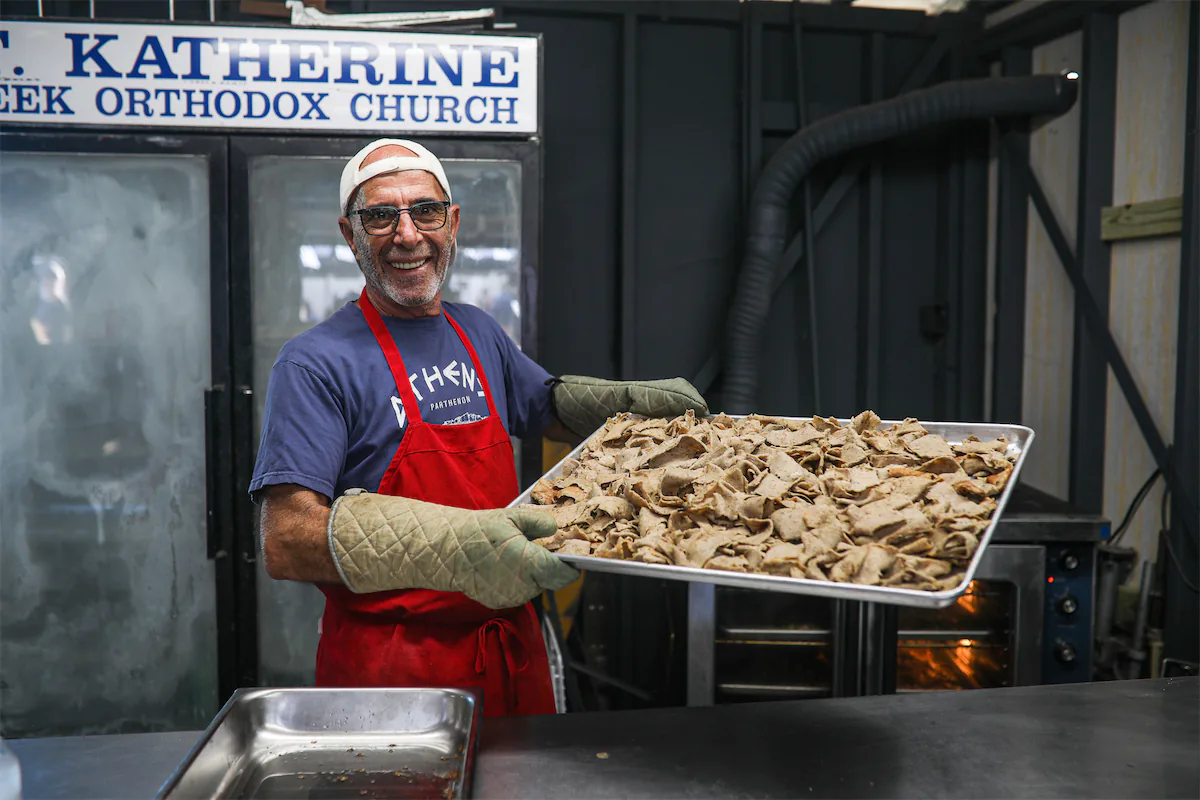 Photos turned out beautiful! Dancers look great and it looks very professional. It takes knowledge and experience to capture the right moment on the stage. Truly professional work!
Elaine Mahnensmith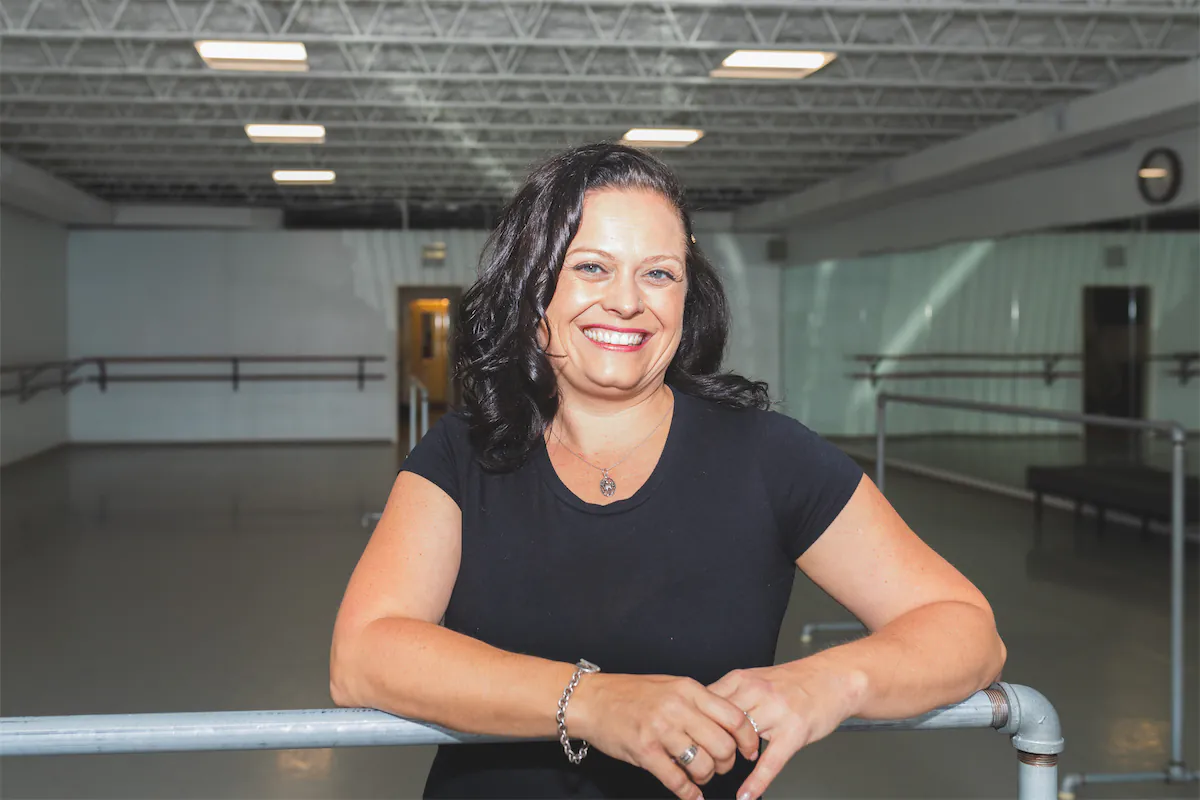 Portraits to create memories for a lifetime
Through the lens, the world looks so beautiful. I would like to mirror this divine beauty for you!
We can create fantastic memories and turn them into framed art on your wall.
Get Your Quote and Start Your Stories